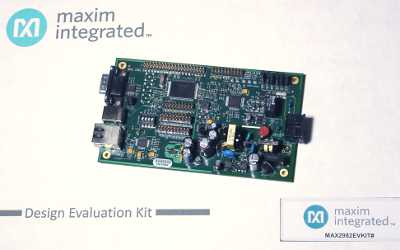 Xcedent offers development tools that support Maxim Integrated's MAX2982 EVKIT (Rev. 5) and the MAX2985x8 EVALUATION KIT with the MAX2986 (Rev. 4).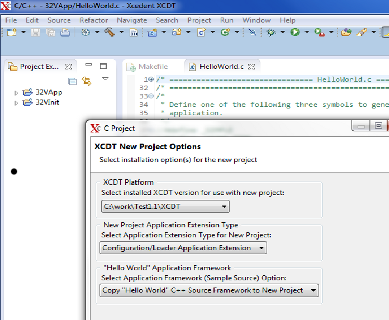 The Xcedent C/C++ Development Tools (XCDT), including the XCDT Integrated Development Environment, provide automatic generation of projects for these platforms. Simple "Hello World" source files may be generated when a new project is created to quickly lay a foundation for custom application extensions that run directly on the MAX298x ARM&reg processor.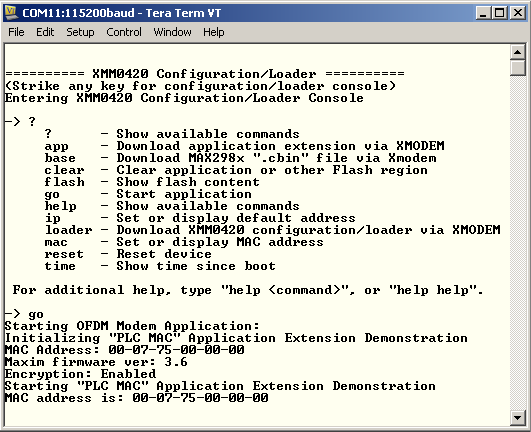 A configuration/loader phase may be selected and customized with application extensions. The configuration/loader offers a command-line interface that may be accessed over the MAX298x device's serial port, and allows configuration of the OFDM powerline communications (PLC) modem MAC address, TFTP IP address, configuration options. It may also be used to perform code upgrades and for and other diagnostics during development.
Custom PLC application extensions may be used for simple, direct transmission and reception to and from the PLC modem.
Support is provided through the Xcedent Support Forums.